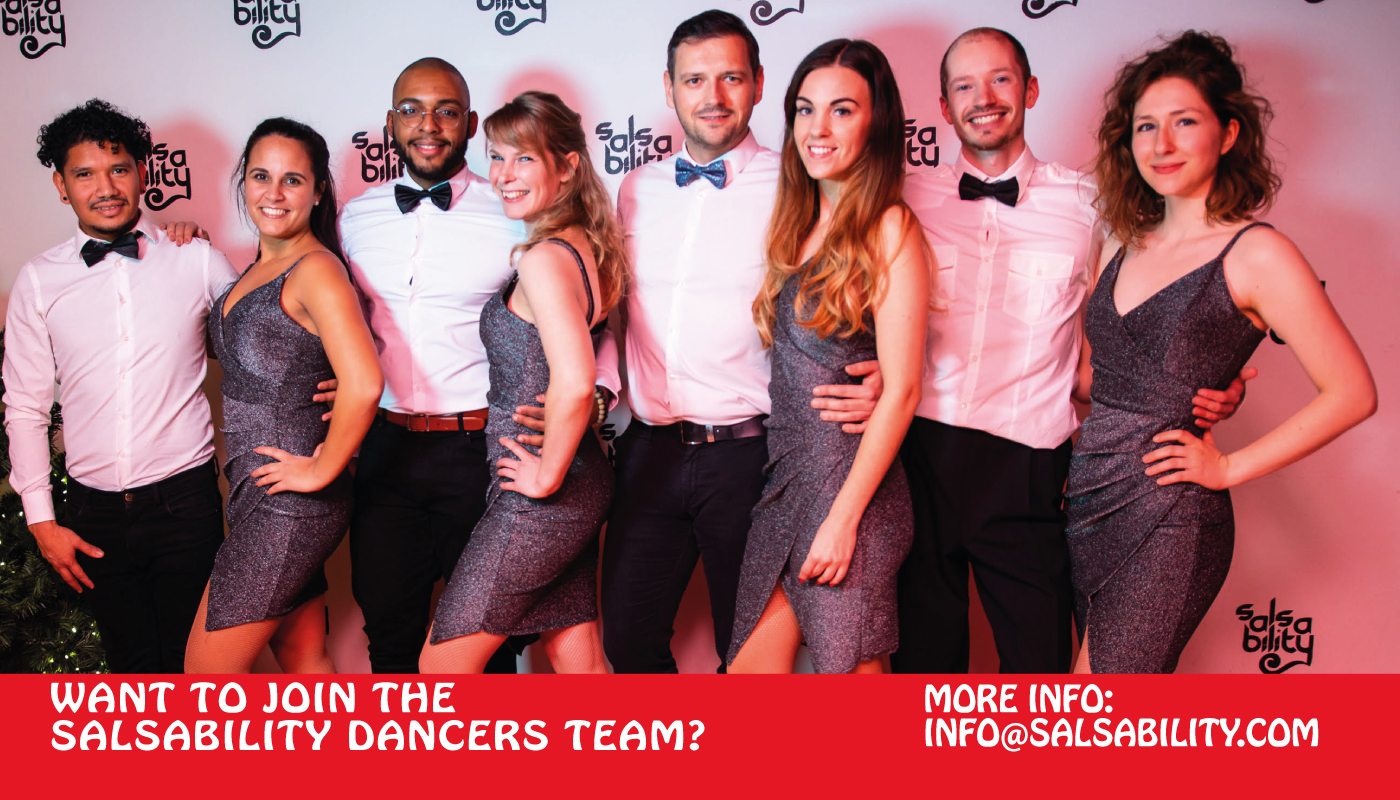 Salsability dancers CHOREOGRAPHY
(for English scroll down)
Vind je het leuk om op het podium te staan en wil je er hard voor werken?
Kom dan zeker langs bij de Salsability dancers team trainingen.
Wij zijn op zoek naar gedreven, getalenteerde en ambitieuze Salsa dansers.
De open auditie is elke woensdag om 21:00
De eerste les is een selectie les waarin wordt bepaald of deelname mogelijk is.
Later instromen is mogelijk. De eerste les is een auditie les en kost €10,-
Voor meer informatie of om je aan te melden voor de training kun je mailen naar info@salsability.nl.
——————————————————–
Do you like to be on stage and do you want to work hard for it?
Then be sure to visit the Salsability dancers rehearsals.
We have the pleasure to invite you to the Salsability Dancers open audition on
★ Every Wednesday at 21:00h.
The idea is to bring your dancing to the next level and to perform.
The schedule will look like this:
For more information or to sign up for a rehearsal you can mail to info@salsability.nl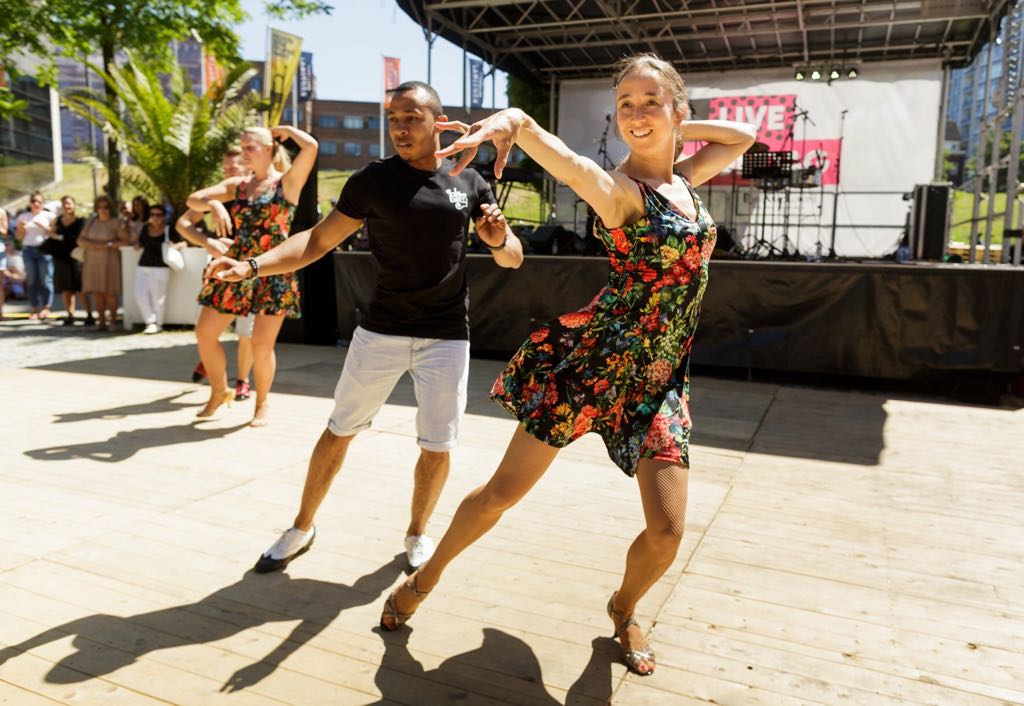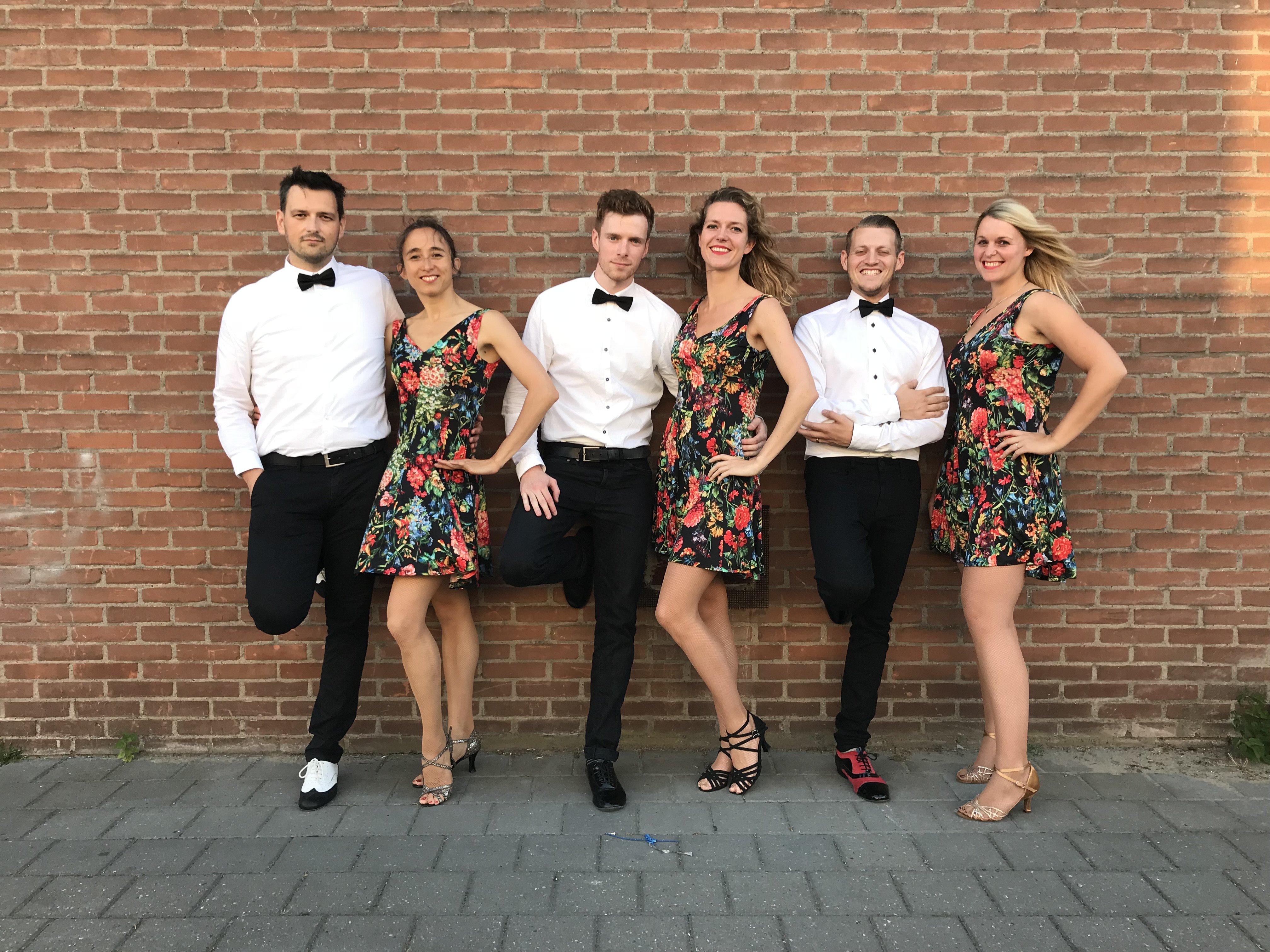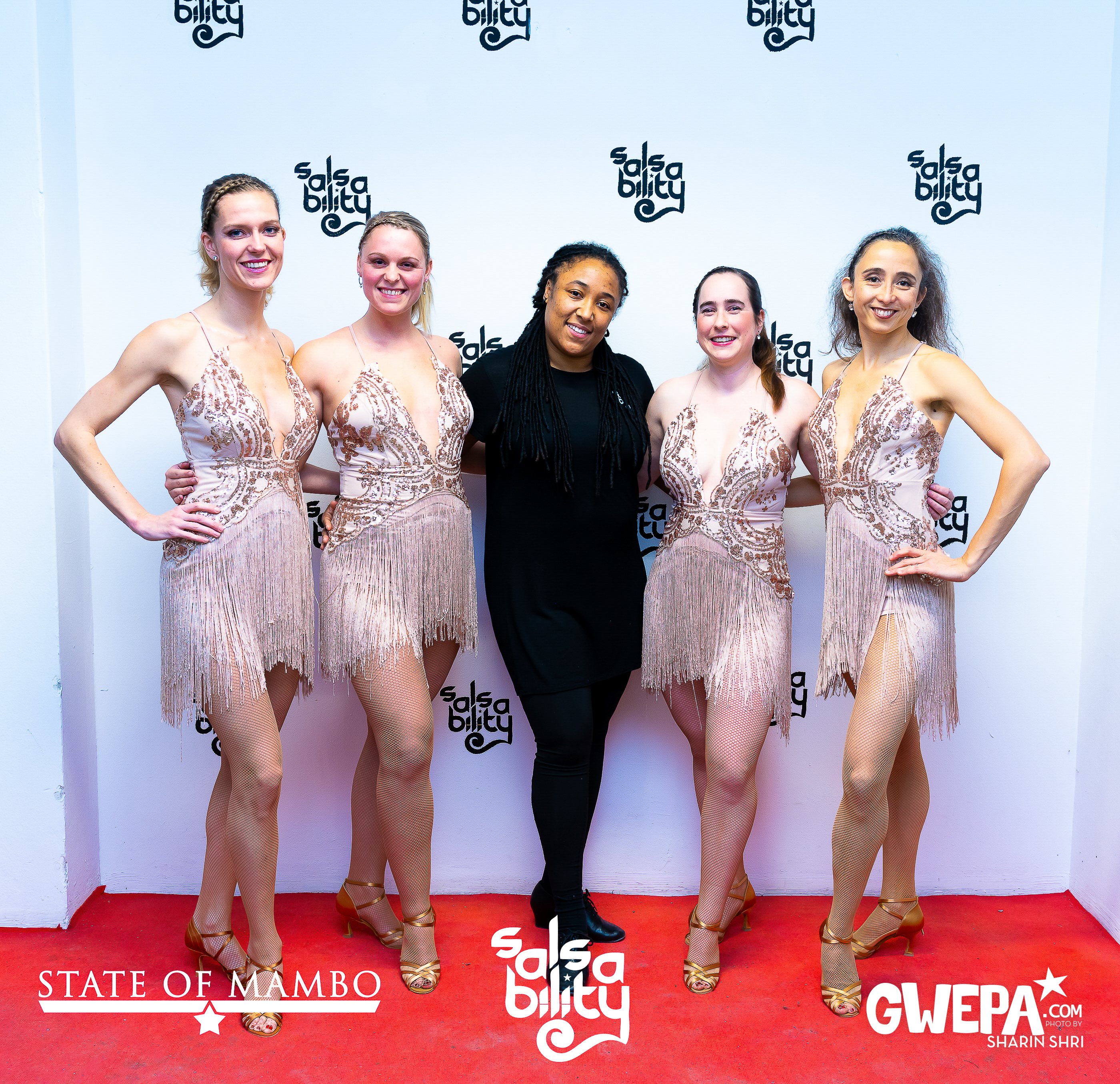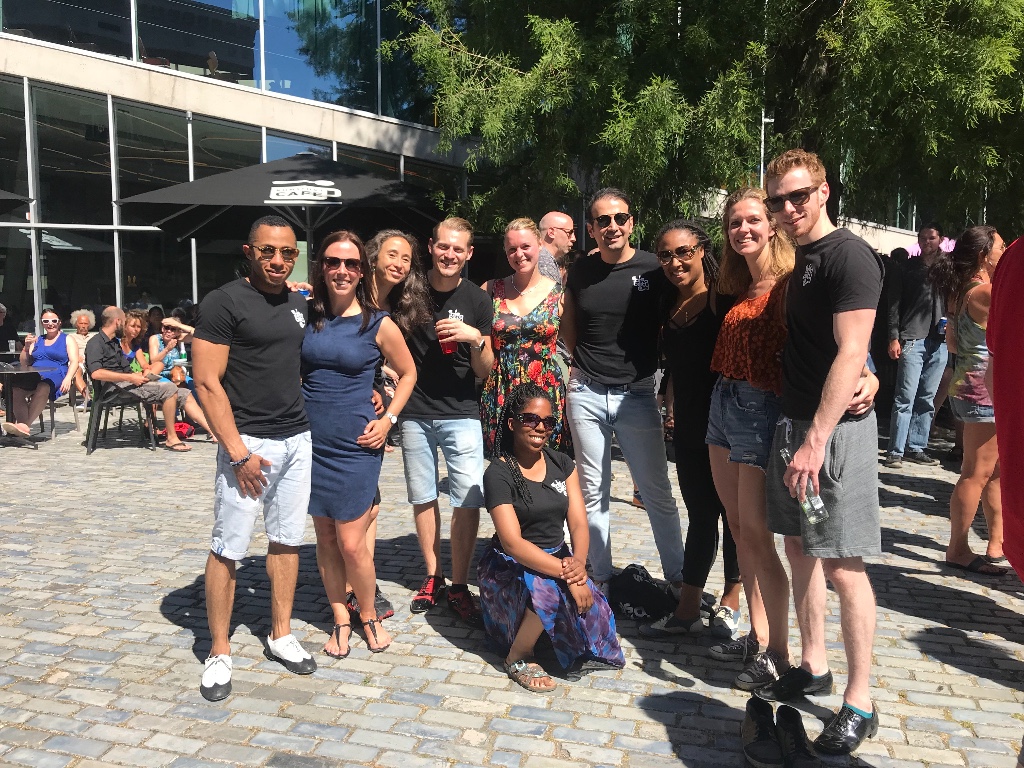 Are you excited for Malek's performance on February 16 at State of Mambo party? Do you dream about performing with him on stage? It's your lucky day because we are looking for people interested in doing just that! How do you get to be part of this amazing experience? You go through an intensive 6 hours training, during which Malek teaches you Mon-Ti choreography, so you can do shines with the world-famous dancer on stage on February 16. There are only eight spots available next to Malek, so hurry and sign up!
Scared of the spotlight but interested in the training? No problem, you can join the training and learn the exciting footwork without having to perform at the end; just let us know when you sign up. We look forward to the intense and super fun training with you!
→ 2×3 hour training sessions on 14, 15 February on Thursday and Friday
→ Opportunity to perform Mon-ti at the State of Mambo 16 February 2019 at Salsability club.
€ 55,- February 16 2019 workshops 
€100,- Mon-ti bootcamp 2×3 hour
€ 160,- all-in. We recommend you to take the all in package to be able te perform.
★ Book your spot now for a UNIQUE OPPORTUNITY to LEARN, TRAIN, PERFORM MON- TI

The Circle of Mon-Ti
This is not just any choreography Malek has designed for you.
It's a choreography with history, telling the story of passion and collaboration.
Part 1: The Puzzle
It all began in 1998 and, like many Mambo-related stories, with the "King of Mambo", Eddie Torres Sr., when he choreographed shines onto the Tito Puente song Mon-Ti. This choreography was performed just one year later by the his dance company, including talents such as Frankie Martinez, Duplessey, and Franklin Diaz, at the Puerto Rico Salsa Congress.
Fortunately for us, the event was filmed and, years later, Malek was able to watch it. This was during a time when dancing was becoming a therapeutic hobby for him. What the video showed would change him: On stage, a puzzle unfolds, fueling a lifelong passion for technique. Unable to forget the stunning moves, Malek dreams of performing the Mon-Ti at some point. As a result, he goes about attempting to solve the puzzle of exactly which 60 (or 70) shines are incorporated into the choreo: The List is born.
Part 2: The List
The List has been Malek's constant companion well into his professional life, motivating him to delve deeper into the world of shines, technique and, specifically Eddie Torres Sr. systematization of steps (Because you can't write down steps if they don't have a name!). This systematization included terms for all the steps, which is now taught all over the world.
This was also the case in 2000 when Malek visited one of Eddie Torres Sr. lessons for the first time. Though he became acquainted with the general syllabus of Torres Sr.'s teachings, Malek still strived to complete The List. In order to complete his quest for identifying the entire sequence of the Mon-Ti choreography, every time Malek was able to snatch a few minutes with "The King" over the years, he asks him a little more about the steps involved in the Mon-Ti. And a little more. Until in 2012, Eddie T. Sr. finally sees The List. Although originally only visiting to teach a workshop, Eddie decides that such level of commitment to his teachings, is worth endorsing. Hence, Salsability becomes the only school in the Netherlands officially endorsed by The King of Mambo!
Part 3: The Collaboration
You think the story of the Mon-Ti is over? Not quite! Remember the first dancers, who performed it back in 1999? Franklin Diaz was part of them.
After Salsability is endorsed by the King, Malek and Franklin Diaz are scheduled to perform together at the Salsability Club in 2013 and they get to talking about the Mon-Ti choreography. The idea of performing it together is exciting for both!
The two together craft a very fine version of the original choreography: Malek shortens it and changed the music, whereas Franklin gives the steps a crystal-clear finesse, and they perform the new version together in 2014.
Wait for it – This is not the only collaboration in this story. When Franklin sees Eddie Torres jr. at a congress in 2016, he tells him about the new version of the Mon-Ti, and Eddie Torres Jr. gets excited about all three of them performing it together at Miami Salsa Congress!
Now the choreography is taught by Malek worldwide, and by Malek just for in this special event. We hope it keeps you motivated through your dance journey just as it did Malek.