Salsability dancers CHOREOGRAPHY
(for English scroll down)
Vind je het leuk om op het podium te staan en wil je er hard voor werken?
Kom dan zeker langs bij de Salsability dancers team trainingen.
Wij zijn op zoek naar gedreven, getalenteerde en ambitieuze Salsa dansers.
De open auditie is op
★ elke woensdag om 21:00u
De eerste les is een selectie les waarin wordt bepaald of deelname mogelijk is.
Later instromen is mogelijk. De eerste les is een auditie les en kost €10,-
Voor meer informatie of om je aan te melden voor de training kun je mailen naar info@salsability.nl.
——————————————————–
Do you like to be on stage and do you want to work hard for it?
Then be sure to visit the Salsability dancers rehearsals.
We have the pleasure to invite you to the Salsability Dancers open audition on
★ Every Wednesday 21:00h
The idea is to bring your dancing to the next level and to perform.
For more information or to sign up for a rehearsal you can mail to info@salsability.nl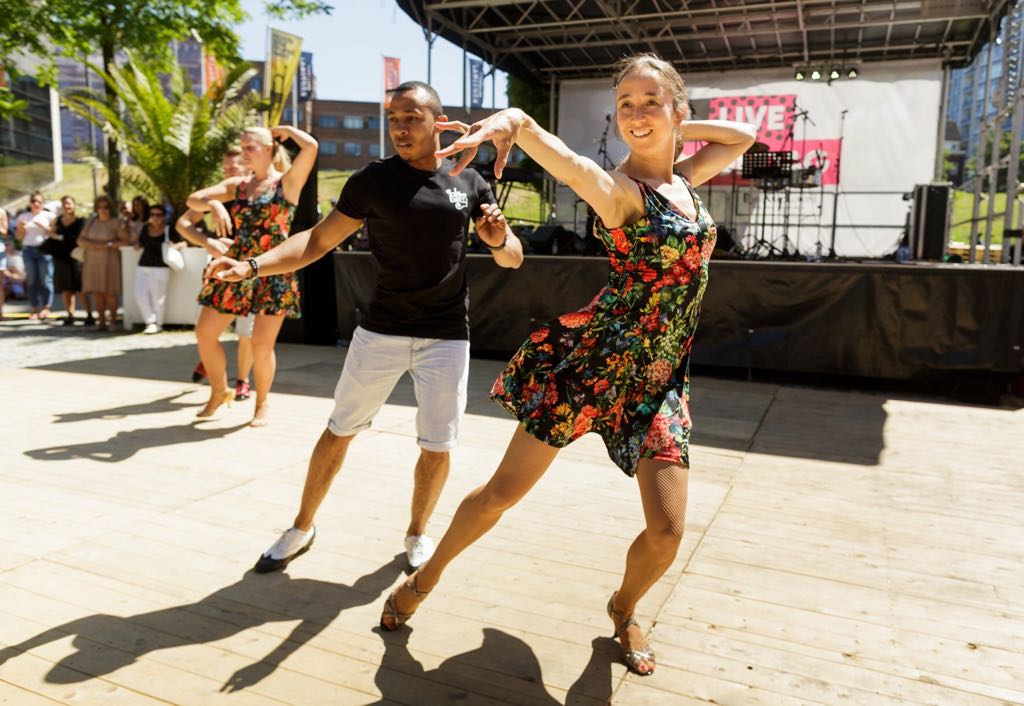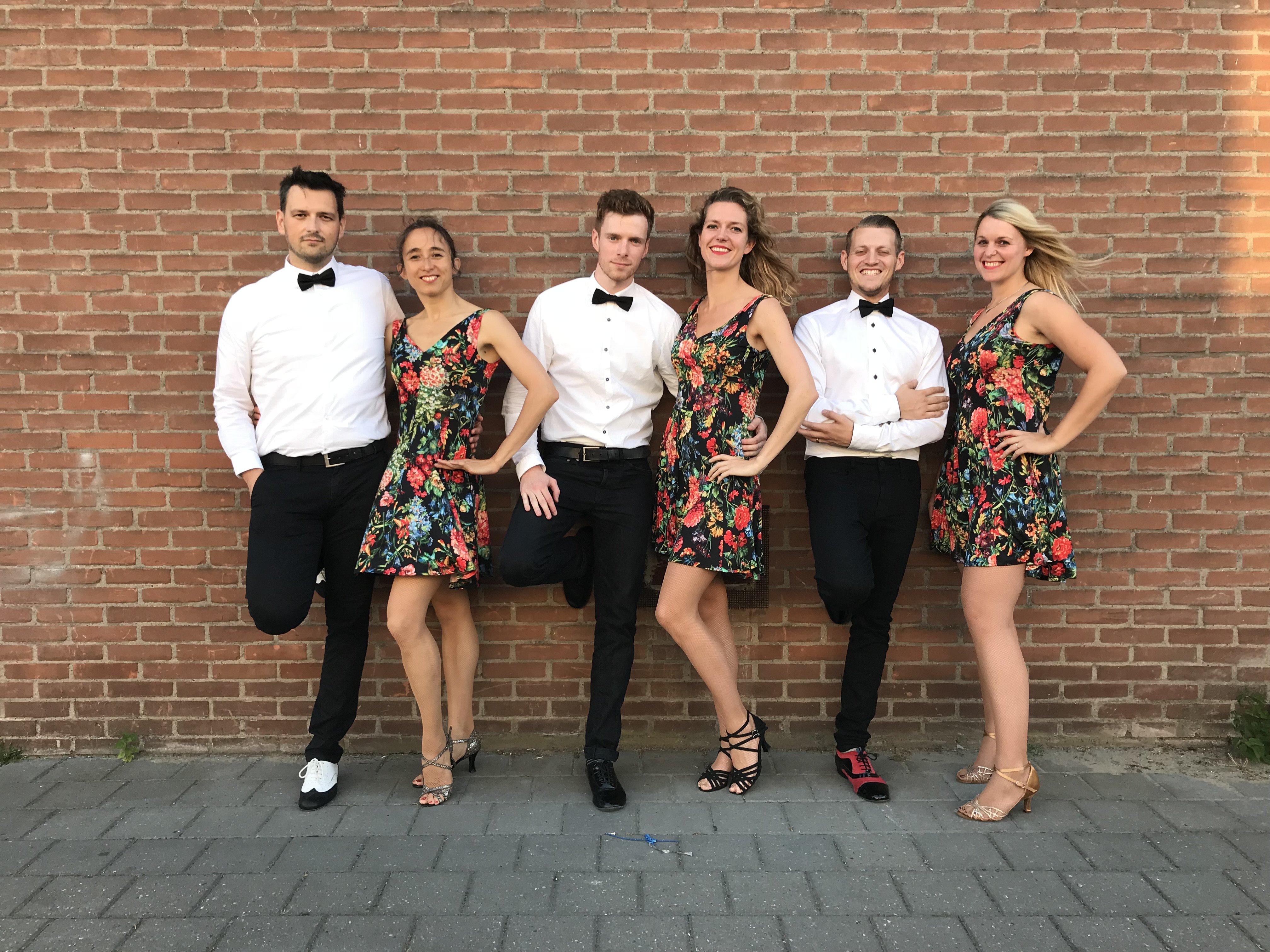 (for English scroll down)
★ Salsability Ladiestyling team
→ Wij zijn op zoek naar dames die deel willen nemen aan de ladiestyling show. Drie maanden lang zal je intensief begeleid worden door Milou Adjanga, waarbij je een choreografie aangeleerd krijgt en zal shinen tijdens het volgende State of Mambo feest.
Er zijn acht plekken beschikbaar voor het optreden dus wees er snel bij!
Als je graag mee wilt trainen en meer wilt leren over voetenwerk maar niet op wil treden is dit ook mogelijk, vermeld dit bij de inschrijving.
We horen graag van je als je fanatiek en gezellig met ons wilt trainen.
→ Wanneer
Start donderdag 3 oktober 2019 elke donderdag
→ Tijd
19:00 uur tot 20:00 uur
→ Kosten
De eerste les is een auditie les en kost €10,-
€40,- per maand of €70,- unlimited, en je kunt meedoen met alle lessen (het geadviseerde niveau) van Salsability.
→ Aanmelden kan via info@salsability.nl
→ Training locatie: Salsability school, 2e Pijnackerstraat 13 Rotterdam
★★★★★★★★★★★★★★★★★
★ Salsability Ladiestyling team
We are looking for ladies who are interested in performing a Salsa footwork/styling show! How do you get to be part of this amazing experience? You go through an intensive three-month training, during which Milou Adjanga teaches you Salsability ladiestyling choreography, so you can shine on stage at the next state of mambo party! There are only eight spots available, so hurry and sign up!
Scared of the spotlight but interested in the training? No problem, you can join the training and learn the exciting footwork without having to perform at the end; just let us know when you sign up. We look forward to the intense and super fun training with you!
→ When
The rehearsels will take place on tuesdays starting January the 7th 2019. Every Tuesday.
→ Time
19:00 hr – 20:00 hr
→ Fee
The first lesson is een audition €10,-
€40,- per month or €70,- unlimited, you can go to any class you want at Salsability school
→ Sign up via info@salsability.nl
→ Rehearsal location: Salsability school, 2e Pijnackerstraat 13 Rotterdam